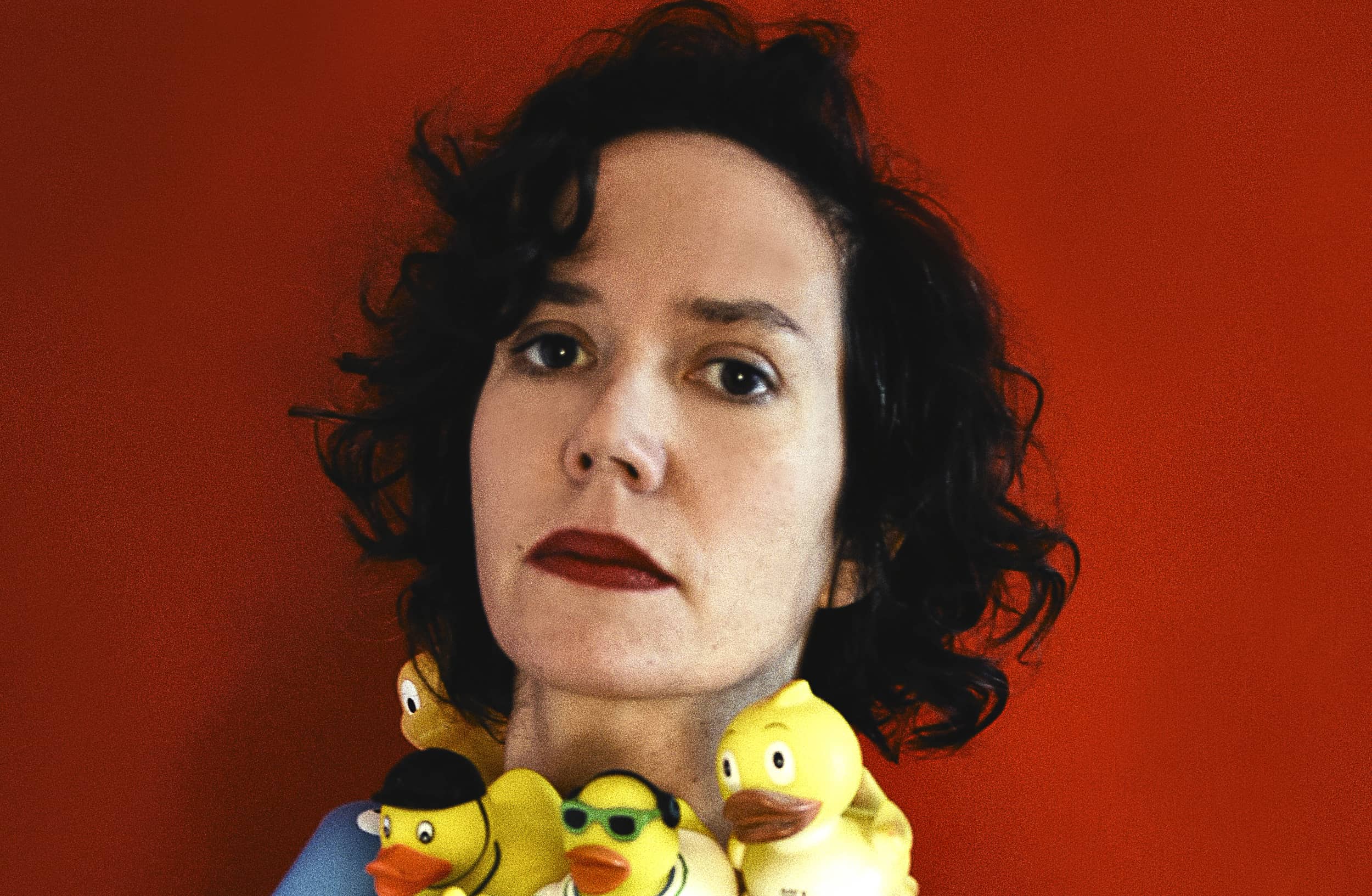 NORA ELBERFELD, CHOREOGRAPHY AND DANCE
Nora Elberfeld is a choreographer, dancer and dance facilitator based in Hamburg.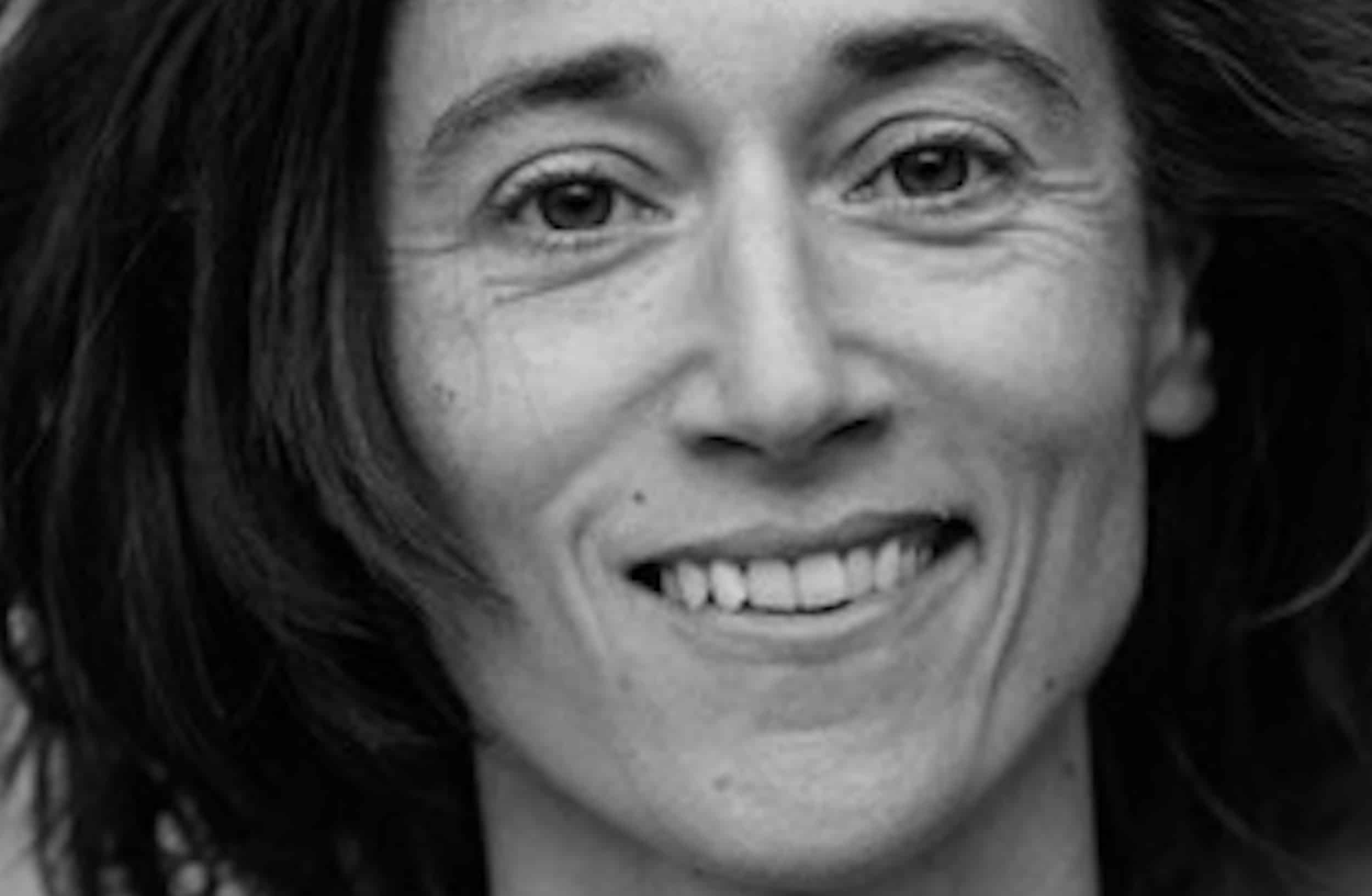 SAHRA HUBY, CHOREOGRAPHY
Sahra Huby works as a freelance dancer and choreographer. She studied dance and movement in her home city Brussels.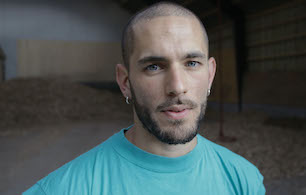 YOTAM PELED, CHOREOGRAPHY
Yotam Peled was born in Kibbutz Beit Keshet / Israel, in '89, and has been practicing fine arts, athletics, and Capoeira since childhood.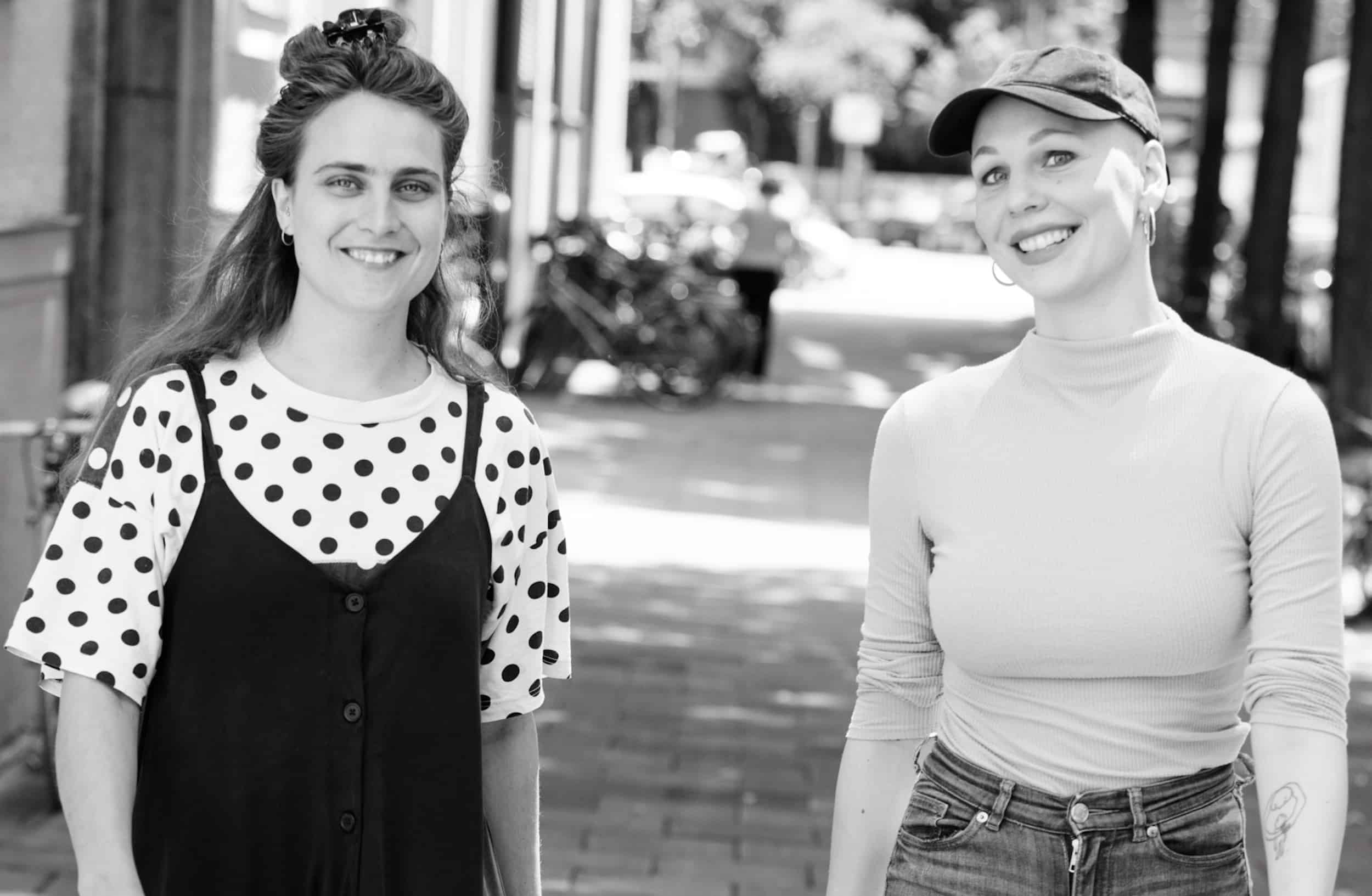 RYKENA/JÜNGST, CHOREOGRAPHY AND PERFORMANCE
Carolin Jüngst and Lisa Rykena work as choreographers and performers in the artistic duo Rykena/Jüngst between the cities of Munich and Hamburg.
RENAE SHADLER, CHOREOGRAPHY
Renae Shadler is an Australian choreographer, performer and researcher based in Berlin.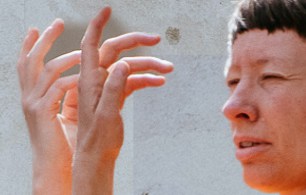 ANNA TILL UND NORA OTTE, CHOREOGRAPHY
Anna Till lives and works as a freelance choreographer in Dresden. Nora Otte completed her diploma in scenic arts at the University of Hildesheim.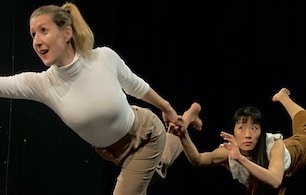 Jana Schmück und Mami Kawabata, CHOREOGRAPHY
Mami Kabawata studied at the Academy of Performing Arts in Prague. Jana Schmück is a certified dance pedagogue and artistic director of TanzART in Saxony.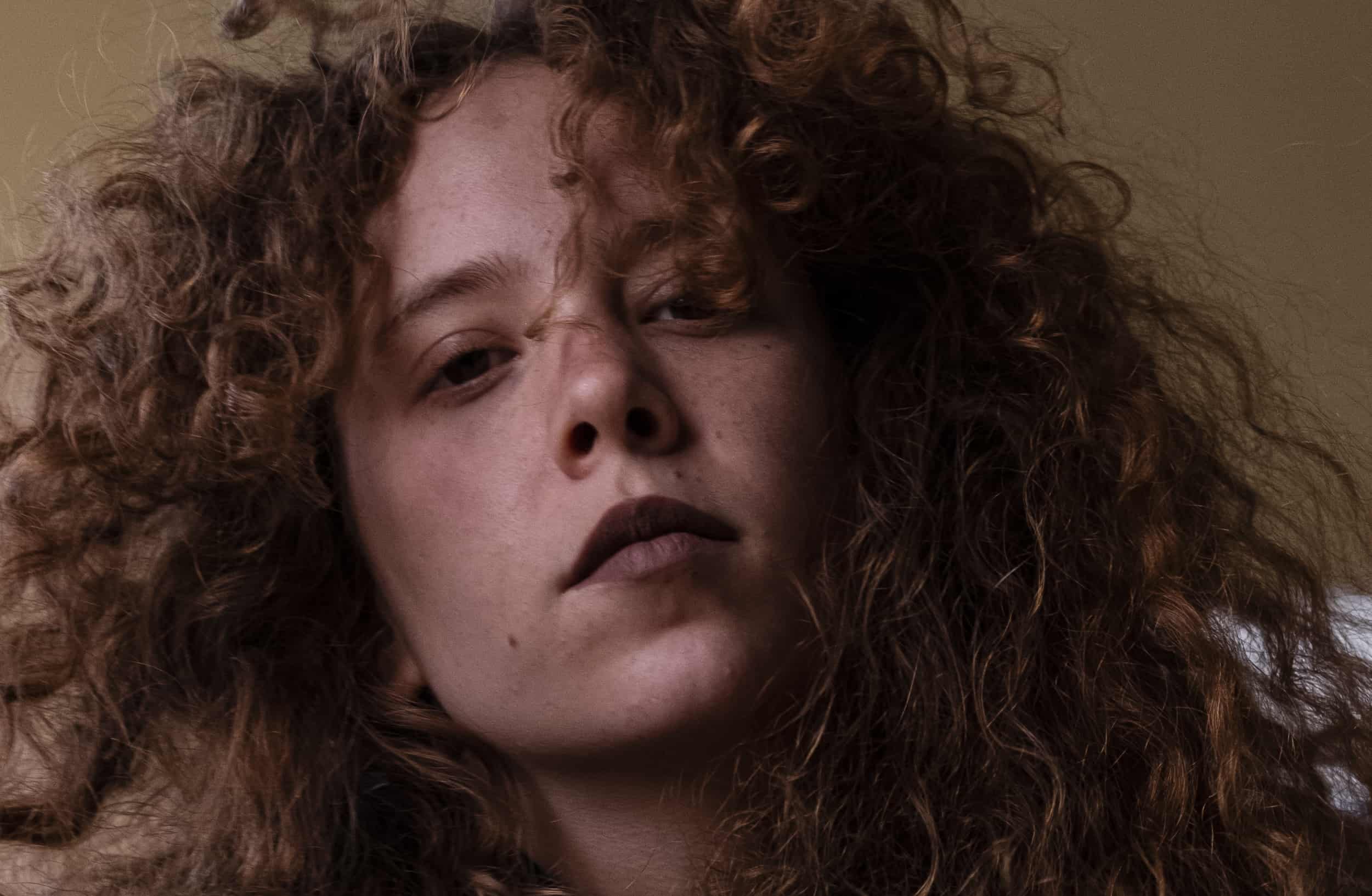 ROTEM WEISSMAN, CHOREOGRAPHY
Rotem Weissman's works have been presented internationally such as during the Jerusalem International Dance Week and Alto Fest Italy (Yellow Poetry).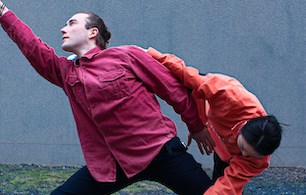 Rika Yotsumoto und Daniil Shchapov, CHOREOGRAPHY
Rika Yotsumoto grew up in Munich and studied contemporary dance at Reed College. Daniil Shchapov studied contemporary puppetry at the Hochschule für Schauspiel Ernst Busch in Berlin from 2013 to 2016.