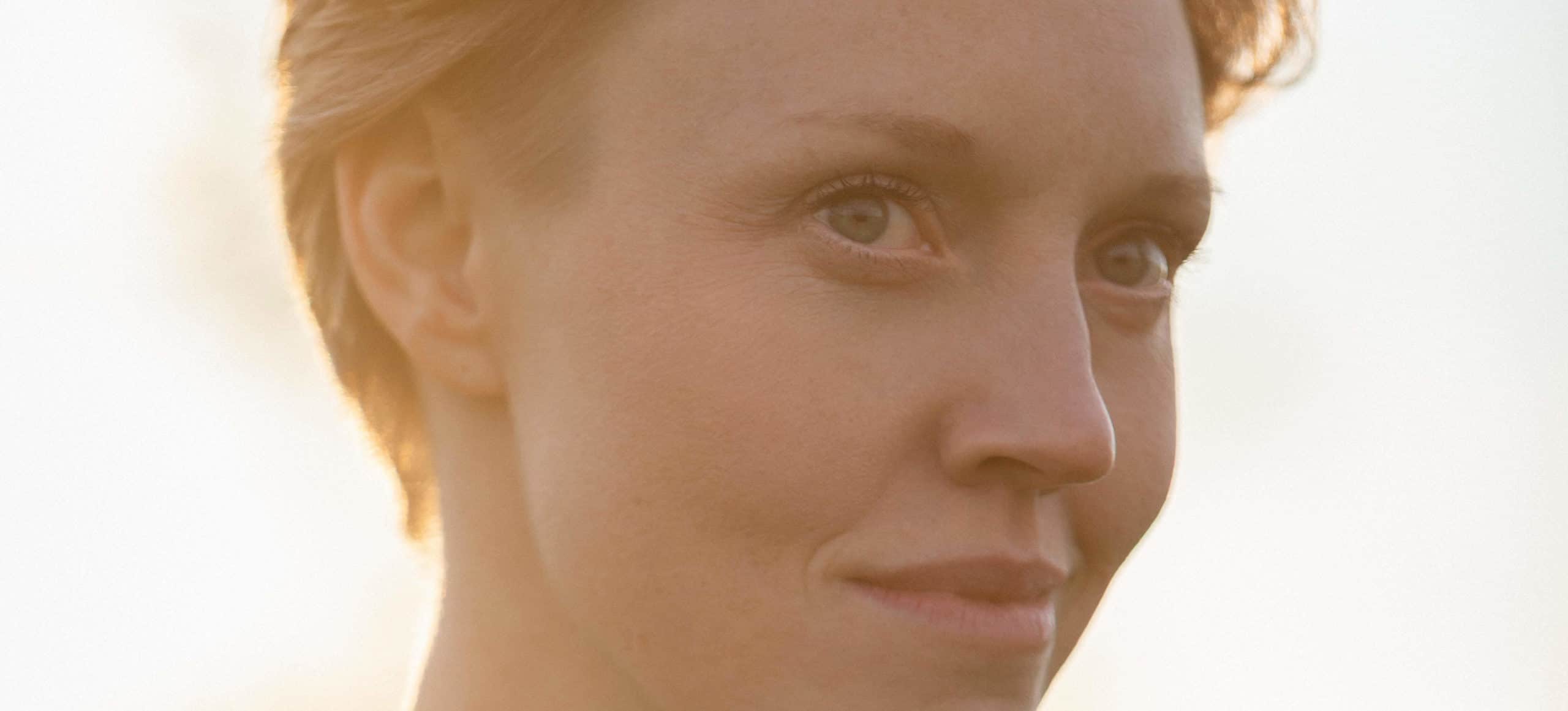 RENAE SHADLER
is an Australian choreographer, performer and researcher based in Berlin. As founder of RENAE SHADLER & COLLABORATORS, a project-based collective creating multidisciplinary performances with touring artists and non- professional participants, she has created work for theatres, train stations and city squares. Her original works weave together detailed physicality, voice and the larger dramatic gesture with warmth and sensitivity.
Since 2015 she has been developing her 'Worlding' choreographic practice which is anchored in post humanist discourse and explores the reciprocal process of how we are both shaping and being shaped by our environment.
Renae has presented and developed works at the Dancehouse – Australia, Palais de Tokyo Museum – France, Tanzhaus Zürich – Switzerland, Radialsystem and HELLERAU – Germany, among others. Her current projects include 'Silkworms' in collaboration with Mirjam Sögner (radialsystem, 2021), the ongoing research lab 'Moving across Thresholds' and the podcast series 'Worlding'. Her duet "SKIN" performed together with Roland Walter, a dancer with full-body spastic paralysis was a selected Aerowaves 2021 work and will be presented at Tanzplattform Deutschland in 2022.