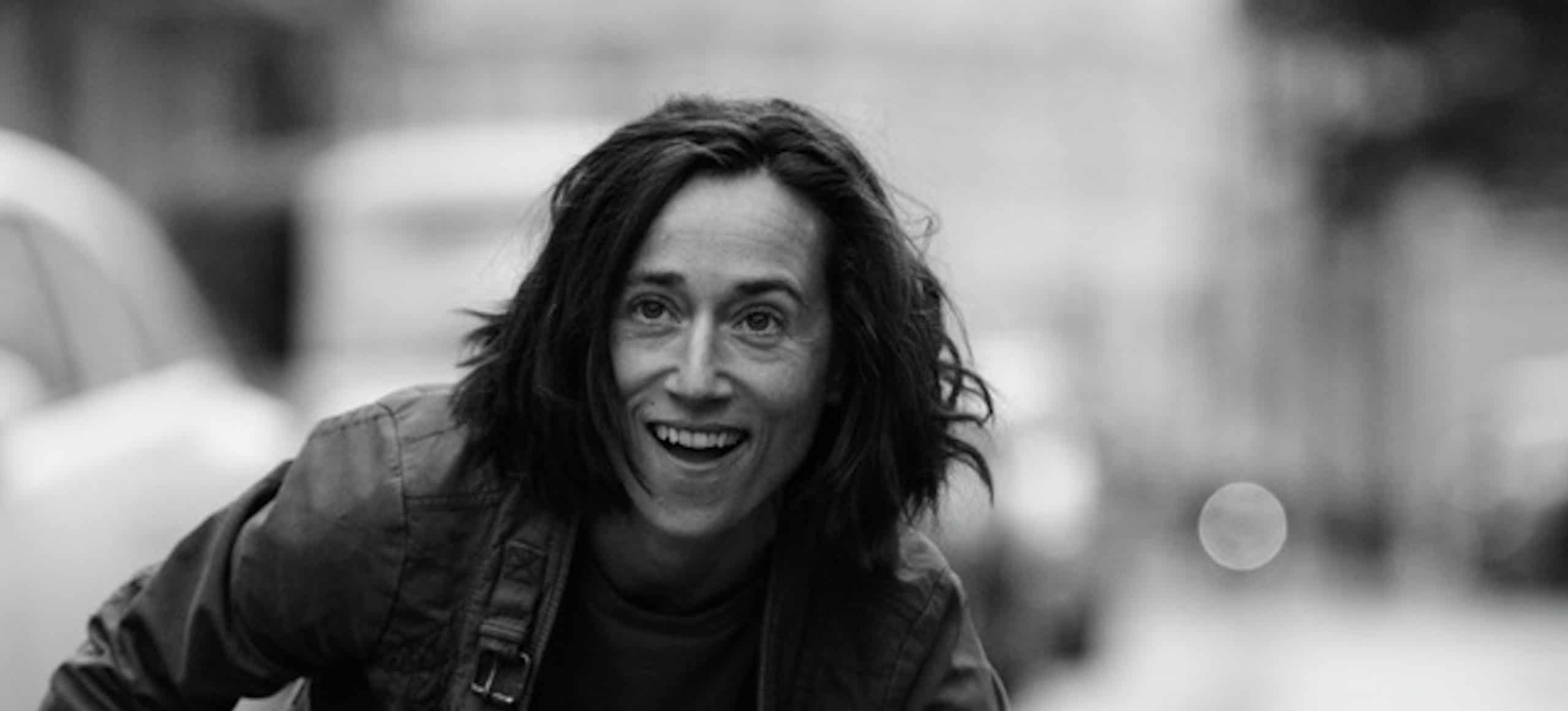 Sahra Huby
Sahra Huby works as a freelance dancer. She studied dance and theater in her hometown Brussels. There she learned body theater at the "Ecole Internationale de Theatre Lassaad". She also studied contemporary dance at Die Etage-Berlin.
Since 2006 she has been working with many choreographers in Europe (including Ismael Ivo, Jo Fabian, Heike Hennig, Sebastian Hirn, Theatre Fragile, CADAM, Annette Geller, Ilona Paszty, Eleni Kamma).
Her artistic path is closely connected with the German choreographer Anna Konjetzky in Munich. With her she has created many dance pieces, served as a member of the Nomadic Academy, and has been involved in various research and exchange formats in which dance is not only performed on stage, but used as a language to communicate with others and explore issues. A hybrid format of her own is her long-running performance project "Dance Kitchen" in private homes (since 2016).
Not only dance, but also drawings are an important part of her artistic work. Recently she has made many stop-motion films and started the research project "Cartographies" (supported by the Cultural Department of the City of Munich and by the stipendium programm Bayern Innovativ), in which she uses drawings and mappings to question the representation and perception of the human body.
Pop Up: Körperatlas (2022/23)