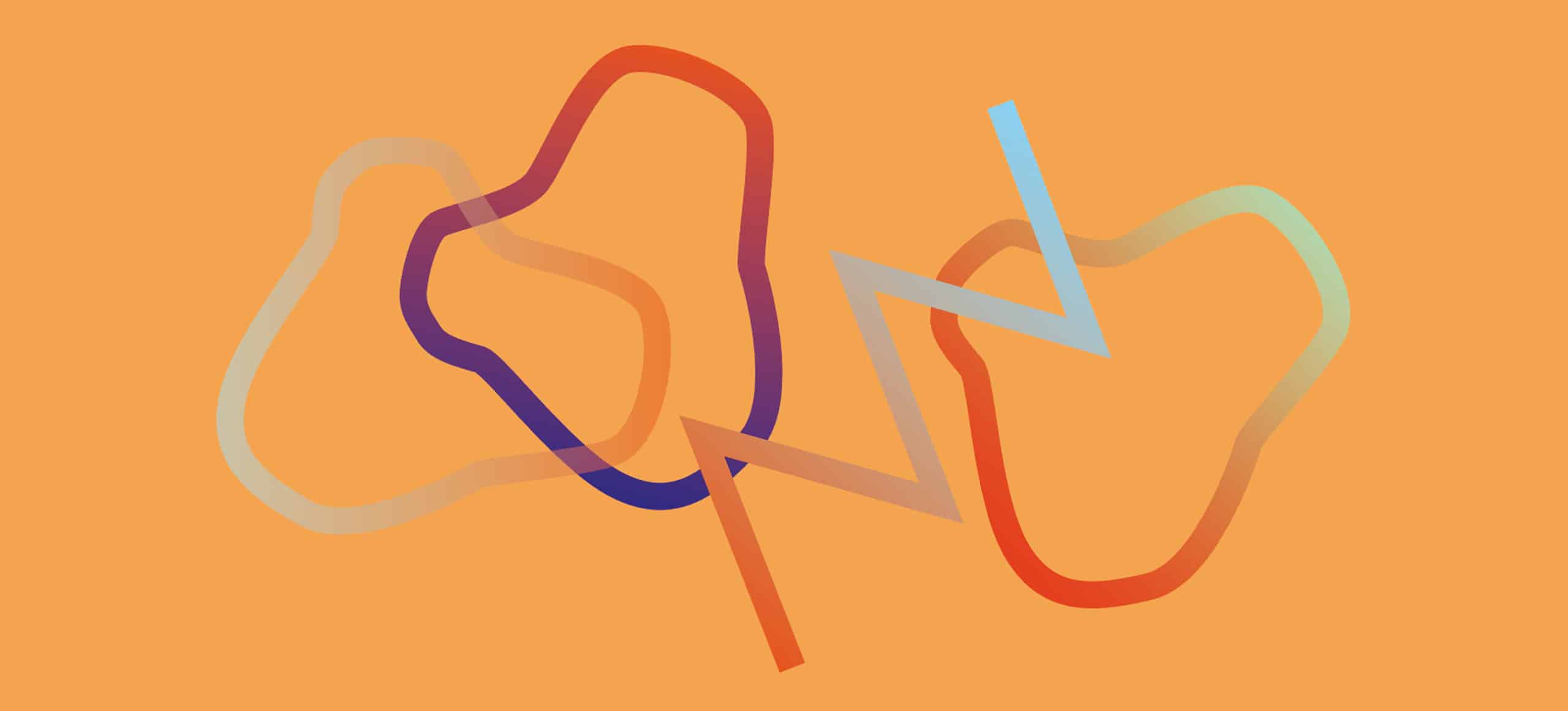 Exzellenzförderung für explore dance – Netzwerk Tanz für junges Publikum
The funding model TANZPAKT Stadt-Land-Bund as a shared initiative of local municipalities, federal states in cooperation with the Federal Government Commissioner for Culture and Media aims to promote excellence in dance by facilitating the start and first 3-year run of the pilot project explore dance – Network dance for young audience, which is truly one of its kind in Germany.
On 30 January 2018, a high-profile jury selected eight proposals – out of 26 projects submitted from across Germany. These projects contribute in different ways to the artistic, as well as structural development, consolidation and growing profile of dance in Germany.
explore dance was selected by TANZPAKT Stadt-Land-Bund, with matching funds from the Federal Commissioner for Culture and Media, as an innovative and outstanding national development concept in the field of  "Promotion of Excellence for National/Internationally Active Production Structures and Venues" and "Promotion of Excellence in the Development and Implementation of Cooperative Dance Development Concepts".
By initiating the pilot project explore dance, the three main supporting organisations – fabrik moves Potsdam, Fokus Tanz / Tanz und Schule e.V. München und K3 | Tanzplan Hamburg at Kampnagel – seek to advocate structural, thematic and financial development of the – in Germany still largely neglected – field of dance for young audiences, together with their patrons, sponsors and supporters.