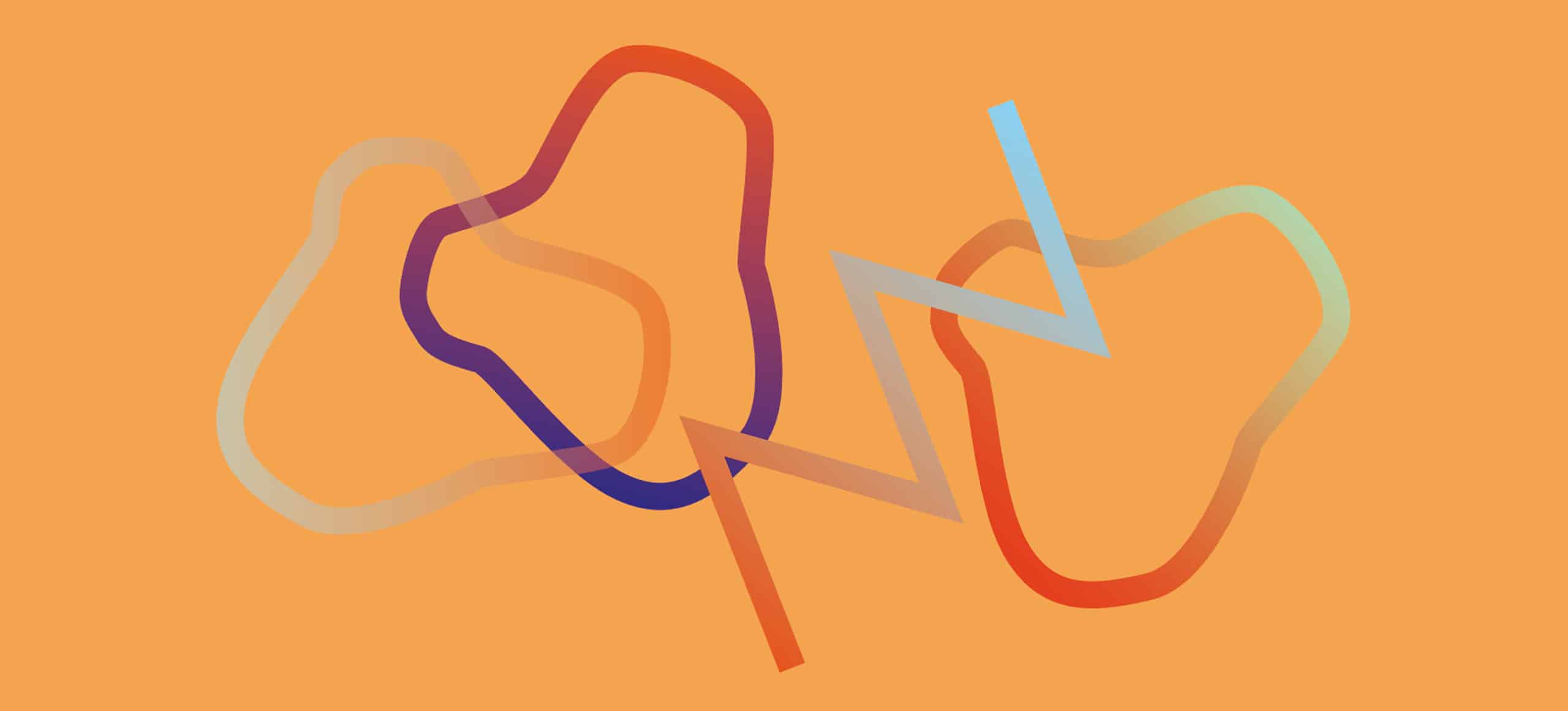 Exzellenzförderung für explore dance – Netzwerk Tanz für junges Publikum
The funding model TANZPAKT Stadt-Land-Bund as a joint initiative of municipalities, federal states and the Federal Government Commissioner for Culture and the Media to promote excellence in dance enabled the launch and an initial 3-year term of the pilot project explore dance – Network Dance for Young Audiences, which is unique in Germany.
On 30 January 2018, a top-class jury selected eight projects from 26 submitted nationwide that contribute in various ways to the artistic and structural development, strengthening and profiling of dance in Germany.
explore dance was selected as an innovative and nationally outstanding development concept in the thematic areas of "Excellence funding for nationally/internationally operating production structures and venues" and "Excellence funding for the development and implementation of cooperative dance development concepts" by TANZPAKT Stadt-Land-Bund with funds from the Federal Government Commissioner for Culture and the Media. With the explore dance project, the promoters fabrik moves Potsdam, Fokus Tanz | Tanz und Schule e.V. Munich, K3 | Tanzplan Hamburg at Kampnagel and, since mid-2022, Hellerau – Europäisches Zentrum der Künste in Dresden, together with their sponsors, are committed to the structural, content-related and financial development of the field of dance for young audiences, which is still hardly noticed in Germany.
With the help of the special programme "Neustart Kultur" of the Federal Government Commissioner for Culture and the Media, it was possible to extend and continue the project even during the pandemic. For a qualitative and structural further development of explore dance, TANZPAKT Stadt-Land-Bund is currently funding the project in a second phase until the end of 2023.