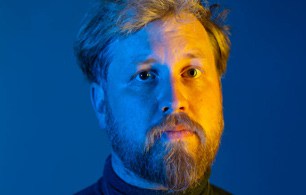 DENNIS DETER, CHOREOGRAPHY
Dennis Deter was born in Berlin and works as a dramaturg, choerographer and performer.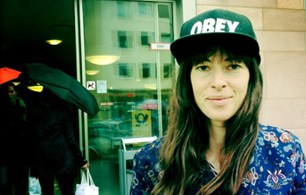 LUCIA GLASS, CHOREOGRAPHY
Lucia Glass is a freelance choreographer and lecturer for dance and movement at various schools in Hamburg.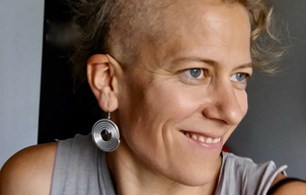 ANNA KONJETZKY, CHOREOGRAPHY
Anna Konjetzkys Tanzstücke und Tanz-Installationen sind geprägt sind von einer intensiven Auseinandersetzung mit dem Raum und dessen Gestaltung.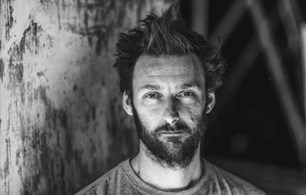 CLEMENT LAYES, CHOREOGRAPHY
Clément Layes works since 2008 as a choreograph and performer in Berlin.
LEA MARTINI, CHOREOGRAPHIE
Lea Martini studied contemporary dance and choreography in Arnhem at ArtEZ and in Amsterdam at the School for New Dance Development.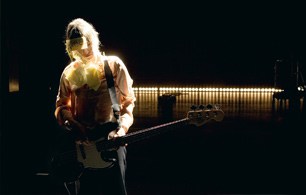 ANTJE PFUNDTNER, CHOREOGRAPHIE
Die Hamburger Choreographin erhielt ihre Tanz-Ausbildung an der Amsterdamse Hogeschool voor de Kunsten.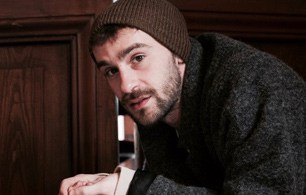 DIEGO TORTELLI, CHOREOGRAPHIE
Diego Tortelli absolvierte seine Ausbildung als Tänzer am STUDIO 76 in Brescia, der Accademia Nazionale di Danza in Rom und der Accademia Teatro alla Scala.