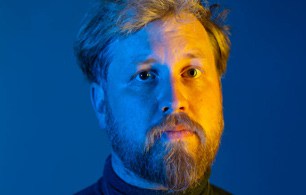 DENNIS DETER, CHOREOGRAPHY
Dennis Deter was born in Berlin and works as a dramaturg, choerographer and performer.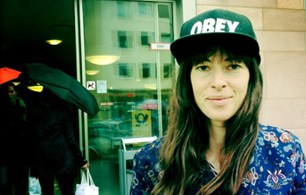 LUCIA GLASS, CHOREOGRAPHY
Lucia Glass is a freelance choreographer and lecturer for dance and movement at various schools in Hamburg.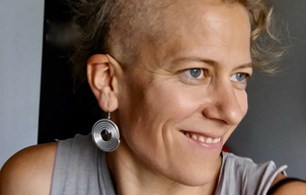 ANNA KONJETZKY, CHOREOGRAPHY
Anna Konjetzkys dance-pieces and dance-installations are shaped by an intensive study of the space and its constitution.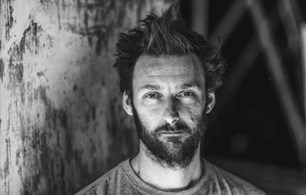 CLEMENT LAYES, CHOREOGRAPHY
Clément Layes works since 2008 as a choreograph and performer in Berlin.
LEA MARTINI, CHOREOGRAPHY
Lea Martini studied contemporary dance and choreography in Arnhem at ArtEZ and in Amsterdam at the School for New Dance Development.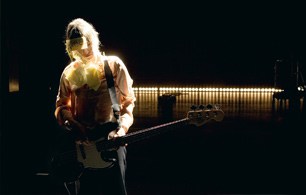 ANTJE PFUNDTNER, CHOREOGRAPHY
The hamburg based choreographer was educated in the Moderne Theaterdans department at the Amsterdamse Hogeschool voor de Kunsten.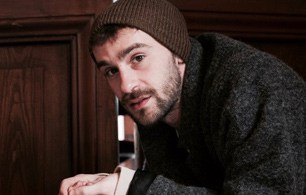 DIEGO TORTELLI, CHOREOGRAPHY
Diego Tortelli studied first at the STUDIO 76 in Brescia, then at the National Academy of Dance in Rome and finally at the Accademia Teatro alla Scala.