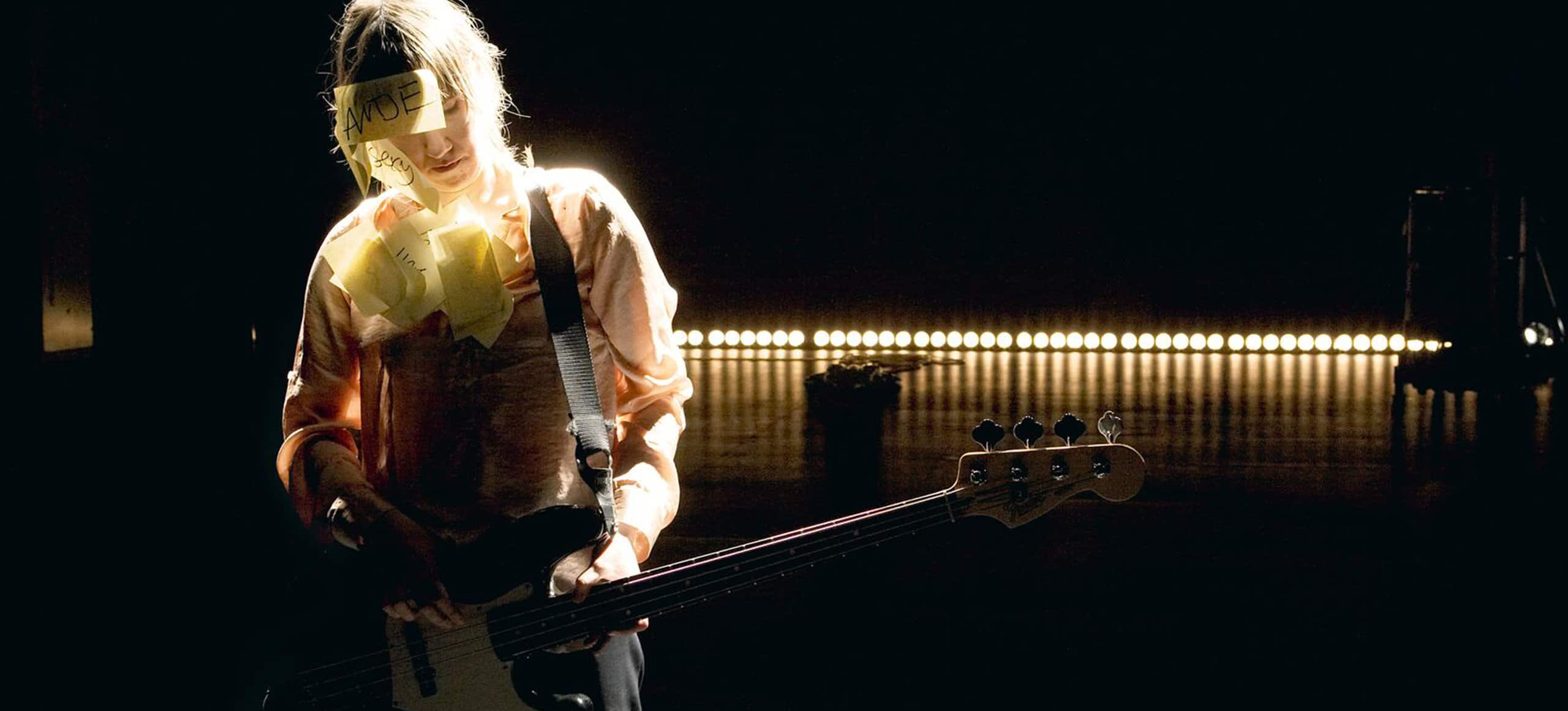 Antje Pfundtner
The hamburg based choreographer was educated in the Moderne Theaterdans department at the Amsterdamse Hogeschool voor de Kunsten. In addition to her solos eigenSinn, TIMACY and nimmer, numerous group and cooperative projects were also created.
In 2012 Antje Pfundtner was selected for the Modul-dance network, was the first choreographer to receive a three-year Konzeptionsförderung (concept grant) from the Hamburg Cultural Administration and received the George Tabori Prize in 2016.
In addition to stage pieces, Antje Pfundtner develops various other artistic formats with the dramaturge Anne Kersting under the label "Antje Pfundtner in Gesellschaft" (APiG)  that deal with the subject of hospitality.
APiG has once again received Konzeptionsförderung – now for the seasons 2015-2018. As a melancholic figure in a trilogy during this period, it will deal with issues of beginnings and ends, and pose the question of what happens if you omit both. The first piece of the trilogy ENDE has premiered at Kampnagel Hamburg on 15. December 2016. The second piece of the trilogy Alles auf Anfang has premiered at Kampnagel Hamburg on 15. February 2018. The third and last piece Ohne Anfang kein Ende (WT) will follow in fall 2019.
APiG receives from 2018-2021 the support of TANZPAKT Stadt-Land-Bund for her project TEILGESELLSCHAFTEN (WT)!