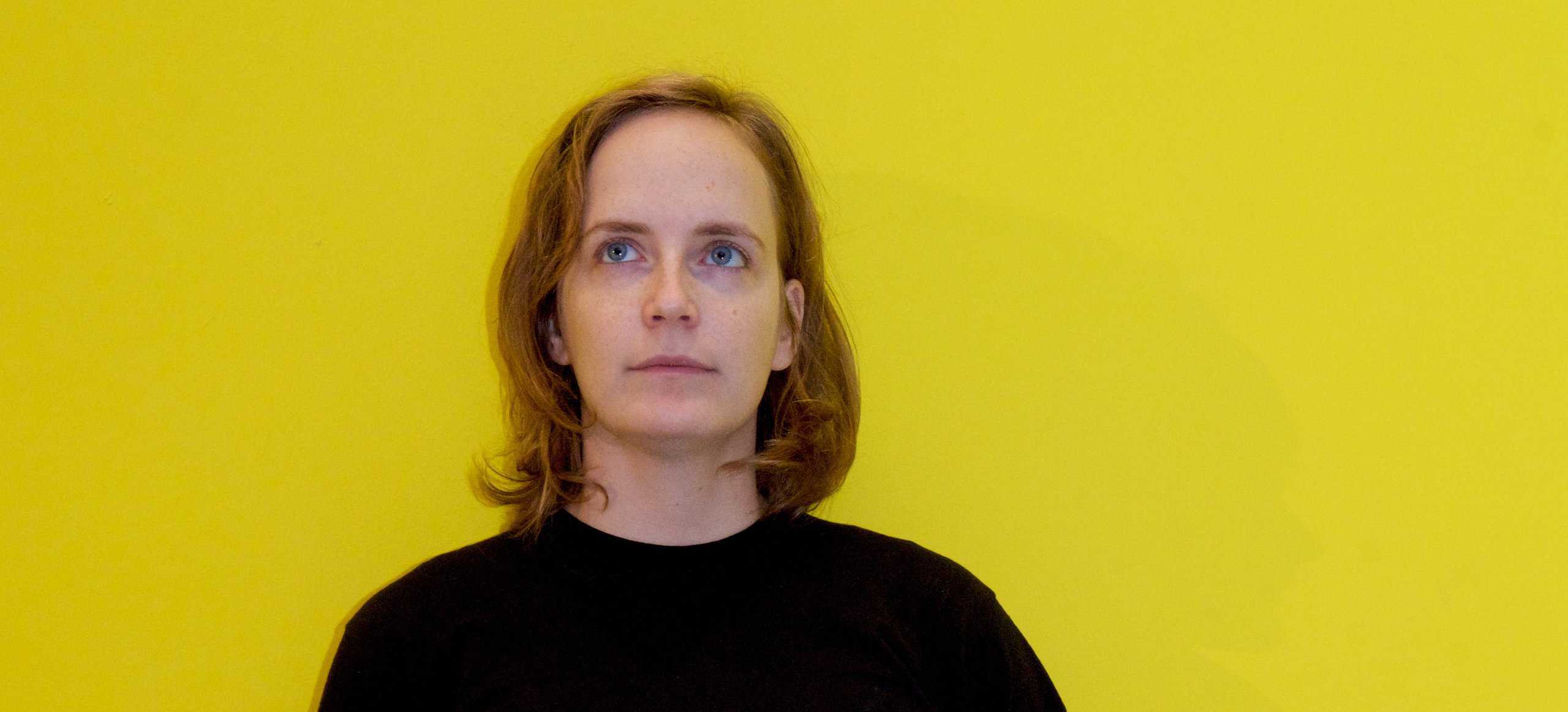 May Zarhy
Born in 1984, choreographer performer May Zarhy is a graduate of the Rotterdam Dance Academy, as well as the choreographic program ​ex.e.r.ce​ in Montpellier France, directed by Mathilde Monnier and Xavier Le Roy in 2007​. In 2005, she assisted William Forsythe in his creation ​3 Atmospheric Studies​. In 2009, Zarhy formed together with Fabrice Mazliah and Ioannis Mandafounis the collaborative trio ​mamaza​, with whom she created and performed all around the world. ​mamaza​ has been associated artist at deSingel Antwerp in 2011-2012, and resident artist at Künstlerhaus Mousonturm Frankfurt in 2012-2014 (Doppelpass Fund of the German Federal Cultural Foundation). In 2012, she was selected to be a Modul-Dance European project artist.
Zarhy's work ranges ​between stage, site specific and participatory performances under the wide definition of choreography. ​She is specifically fascinated with the relationship between the media of dance and music. Questioning what the act of listening could be and look like is the core motivation for her artistic practice, and is manifested in her way of creating, collaborating, curating and teaching.
Since 2015, she has been sharing her time between Israel and Germany, creating works such as: ​YES​ (2015, Diver Festival) and ​the VOICES​ (2017, Diver Festival) in collaboration with vocal artist Michal Oppenheim; ​NEXT TO NEAR​ (2017, Sophiensaele Berlin) in collaboration with Hermann Heisig; the site specific tour ​Kol Yom​ (2018, Loving Art Festival) together with musician Elad Bardes and more.
Since 2017, she has been curating her video screenings series 'Cinemay – Choreographic Cinema', presenting a full length video of a live performance followed by a live skype conversation with the invited artists. The series is hosted by the Center of Contemporary Art Tel Aviv, and has included artists such as: Eszter Salamon, Youness Atbane, Germaine Acogny and others
Zarhy works as a dramarturg for fellow artists, such as: Shira Eviatar, Fabrice Mazliah, Hermann Heisig, Adi Boutrous etc. She teaches at The School of Visual Theater Jerusalem, K3 Hamburg, Kelim Center Bat Yam and more.
Bühnenproduktion: Libelle (2019/20)