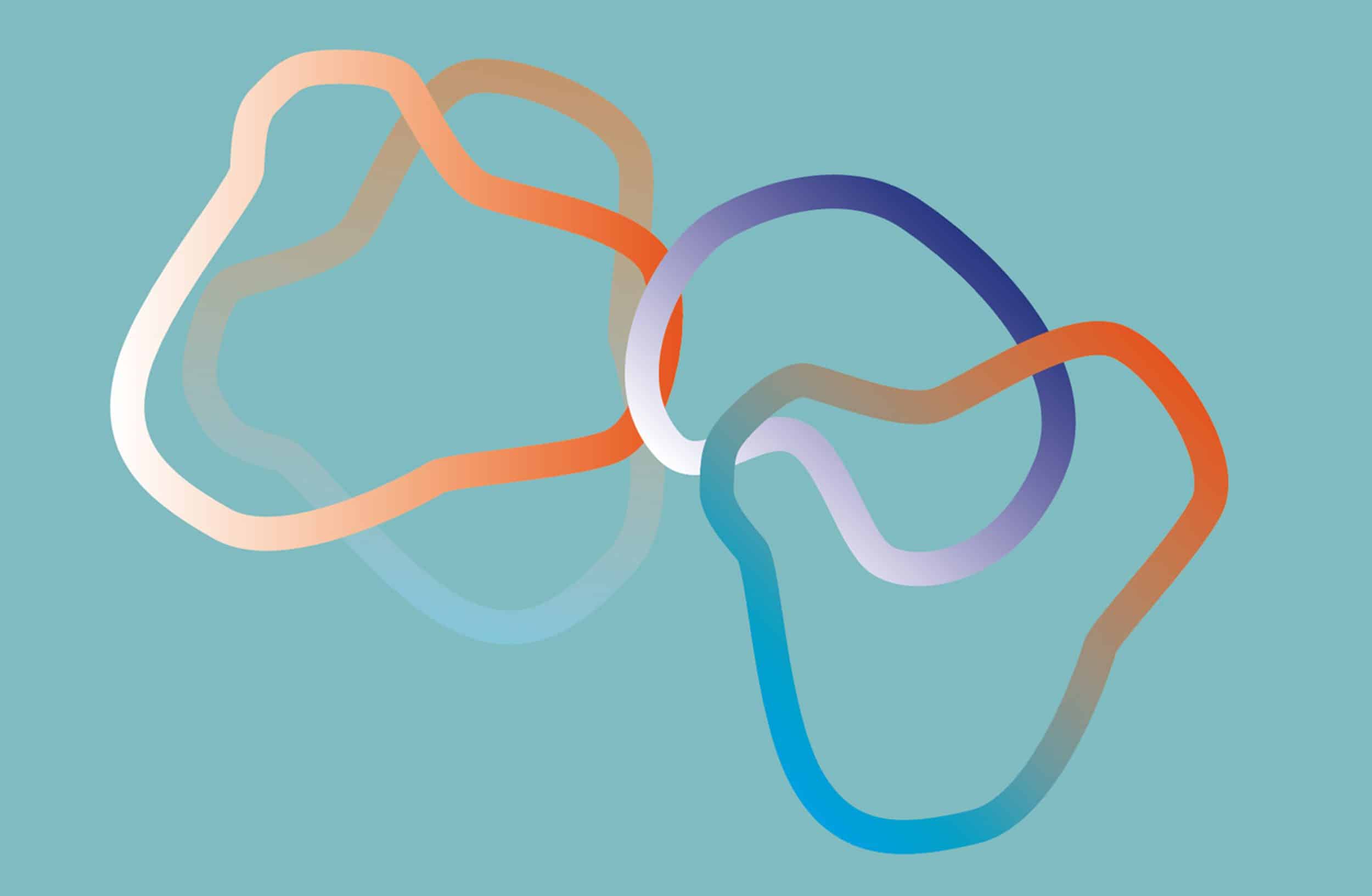 explore dance receives excellence funding until 2023 with new partner HELLERAU
Within the framework of TANZPAKT, a federal excellence program for the promotion of dance, a jury of experts has voted in favor of the continuation of the network project explore dance.
This lays the foundation for the sustainable further development of the field of developing professional productions of dance pieces for young audiences in the four partner cities of Hamburg, Dresden, Potsdam, Munich and their respective regions, which is still young in Germany.
The structural development work in the field of dance for young audiences, which began in 2018 with pilot funding from TANZPAKT Stadt-Land-Bund, can thus be continued initially until 2023 and the network expanded to enable even more children and young people to receive and experience dance in an artistic and practical way, particularly in view of the experiences of the pandemic.
The network is particularly pleased that with the new funding phase HELLERAU – European Center for the Arts (Dresden) will join the project as a fourth partner from summer 2022. The initiators would like to express their special thanks to the co-funders – the states of Bavaria (via BLZT e.V.), Brandenburg, Hamburg, Saxony and the state capitals of Dresden, Munich and Potsdam – who, despite the foreseeably difficult budgetary situation, together make it possible to provide over 77% of the total volume (total volume: 1 million euros) of the project and thus to lead explore dance as a network sustainably into the future.
In 2019, the network was awarded the FAUST Perspective Prize of the German Theater Association for its innovative approach to content and its exemplary cross-state cooperation.