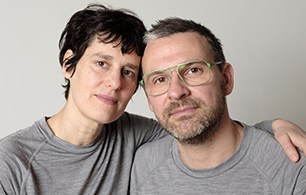 DEUFERT&PLISCHKE, CHOREOGRAPHY
The works of deufert&plischke focus on time, memory, myth, and how we should live together.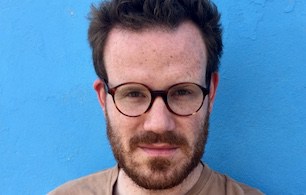 MORITZ FRISCHKORN, CHOREOGRAPHY
Moritz Frischkorn works as choreographer and researcher within contemporary performing arts.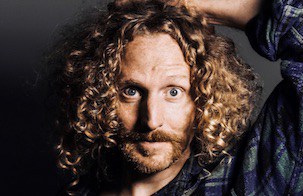 ANDRÉ LEWSKI, CHOREOGRAPHY
André Lewski (DE 1980) works internationally as a freelancing actor, performer, director and voice coach.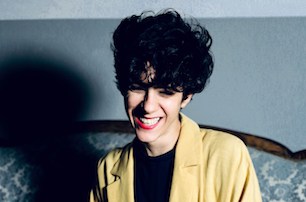 LEE MÉIR, CHOREOGRAPHY
Lee Méir (IL/DE 1984) is a freelance choreographer, performer and costume designer.
SEBASIAN MATTHIAS, CHOREOGRAPHY
Sebastian Matthias works internationally as a choreographer with production houses and established institutions such as Luzerner Theater and CORPUS / Royal Danish Ballet.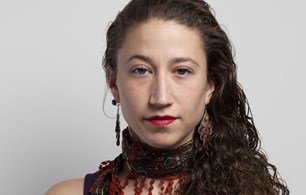 Ceren Oran is a dancer, choreographer and sound painter. Since 2020 she has been working on pieces for young audiences in Europe and Turkey.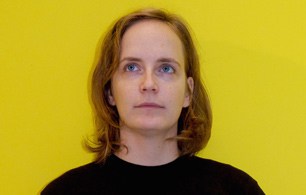 MAY ZARHY, CHOREOGRAPHY
As a choreographer and dancer, May Zarhy's work is located in between places: between Germany and Israel, between choreography and other artistic disciplines.