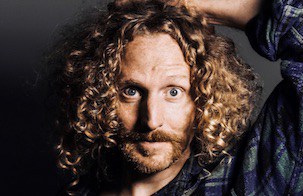 ANDRÉ LEWSKI, CHOREOGRAPHY
André Lewski (DE 1980) works internationally as a freelancing actor, performer, director and voice coach.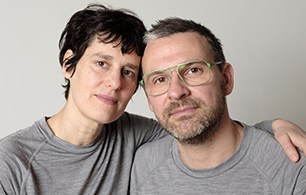 DEUFERT&PLISCHKE, CHOREOGRAPHY
The works of deufert&plischke focus on time, memory, myth, and how we should live together.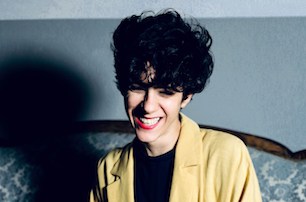 LEE MÉIR, CHOREOGRAPHY
Lee Méir (IL/DE 1984) is a freelance choreographer, performer and costume designer.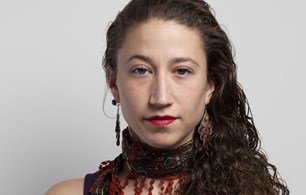 Ceren Oran is a dancer, choreographer and sound painter. Since 2020 she has been working on pieces for young audiences in Europe and Turkey.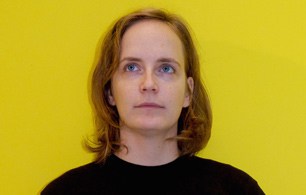 MAY ZARHY, CHOREOGRAPHY
As a choreographer and dancer, May Zarhy's work is located in between places: between Germany and Israel, between choreography and other artistic disciplines.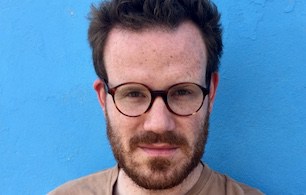 MORITZ FRISCHKORN, CHOREOGRAPHY
Moritz Frischkorn works as choreographer and researcher within contemporary performing arts.