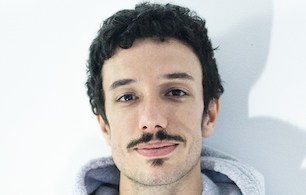 ANDREA CONSTANZO MARTINI, CHOREOGRAPHY
Andrea Constanzo Martini is a native Italian and works internationally as a dancer, choreographer, mentor and teacher.
HERMANN HEISIG, CHOREOGRAPHY
Hermann Heisig lives and works as choreographer, dancer and performer in Berlin.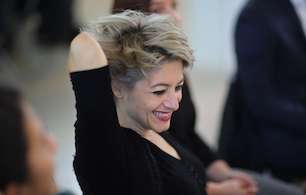 MARTINA LA RAGIONE, CHOREOGRAPHY
Martina La Ragione is an Italy based dancer, teacher and choreographer.
LEA MORO, CHOREOGRAPHY
Lea Moro works as a choreographer, curator, lecturer and cultural manager in Zurich and Berlin.