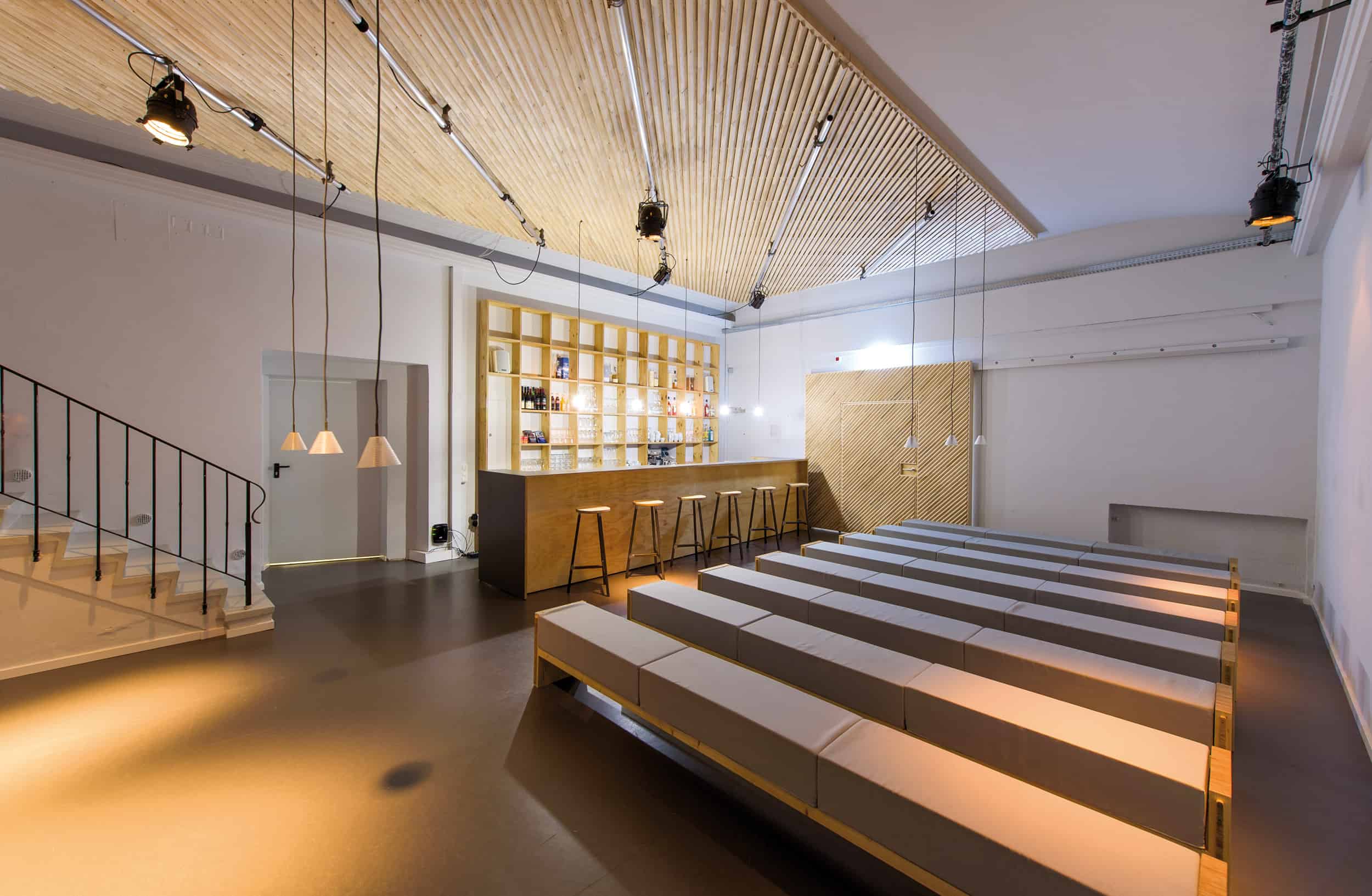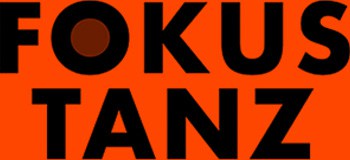 Fokus Tanz | Tanz und Schule e.V.
Fokus Tanz / Tanz und Schule e.V. is a non-profit association facilitating access to artistic practice since 2006 by focusing on dance outreach and the qualification of children and teenagers in schools and extracurricular contexts with the help of professional dance makers. The educational work is part of the initiative ACCESS TO DANCE – Tanzplan Munich, which contributes to furthering and strengthening contemporary dance in Munich and Bavaria.  Fokus Tanz designs advanced training programs for dancers and dance pedagogues, as well as implementing art projects in collaboration with museums, orchestras and theatres.
In 2011, Fokus Tanz founded the Think Big! Festival for Contemporary Dance, Performance and Music Theatre for Young Audiences. Originally conceived in cooperation with Campus/Bavarian State Ballet and from 2018 onwards in partnership with the Schauburg ­– Municipal Theatre for Young Audiences, the biennial festival significantly contributes to bringing wider audiences into contact with the performing arts, with a special emphasis on dance. The festival also seeks to create spaces for international networking opportunities and exchange between dance makers. The association is funded by the Cultural Department of the City of Munich and for explore dance cooperates specially with: Muffatwerk, HochX, Tanztendenz München e.V.
fokustanz.de
thinkbigfestival.de
Employees for explore dance:
SIMONE SCHULTE-ALADAG
Artistic direction Munich
simone.schulte@fokustanz.de
ANJA BRIXLE
Management Munich
anja.brixle@fokustanz.de
LARA SCHUBERT
Project management Munich
ulrike.woerner@fokustanz.de
+49 [0] 89 30700238