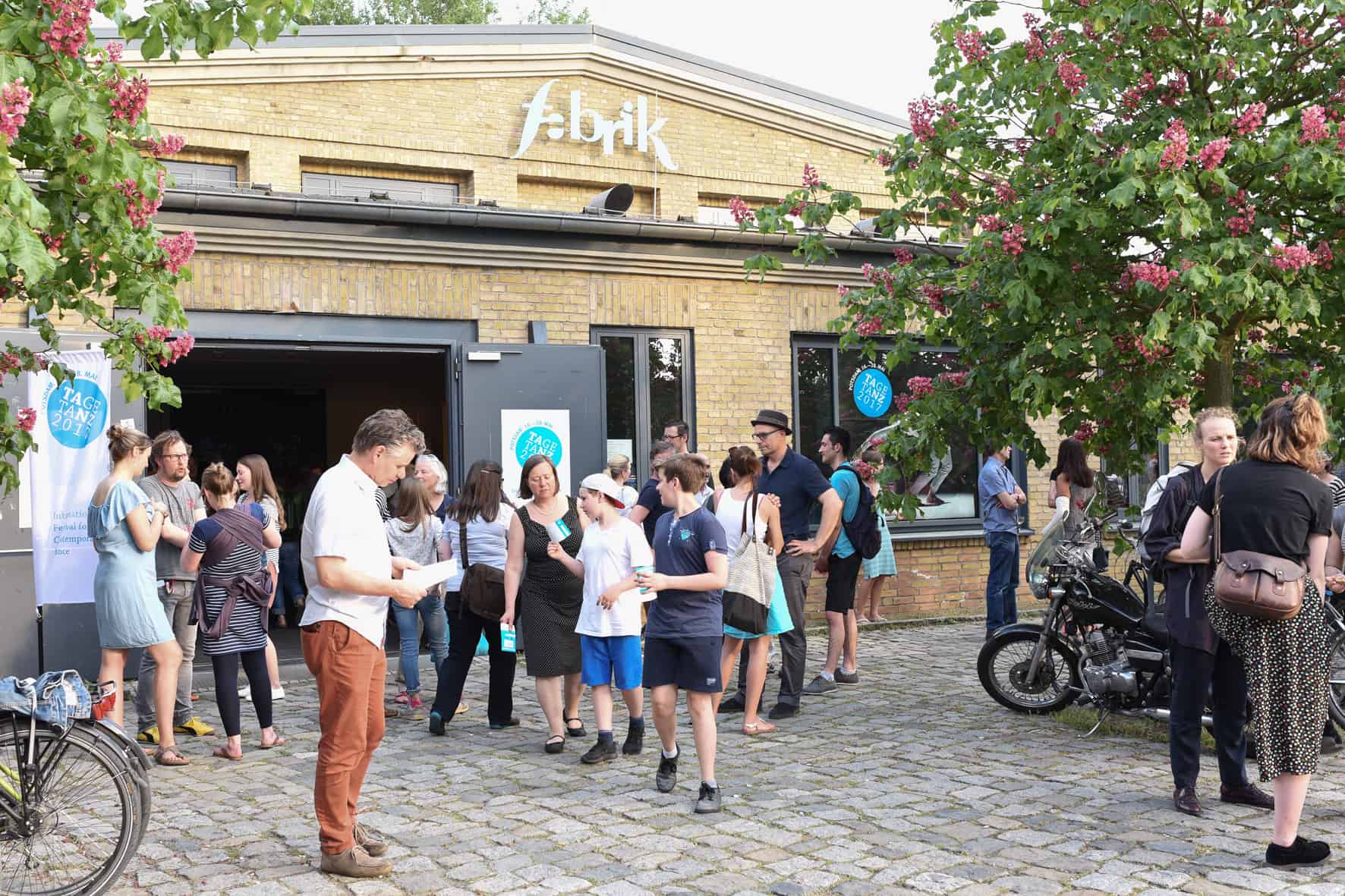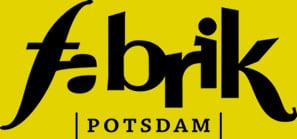 Fabrik Moves Potsdam
INTERNATIONAL CENTRE FOR DANCE AND MOVEMENT
fabrik moves is a subsidiary of fabrik Potsdam and holds the project explore dance Potsdam.
fabrik Potsdam – International Centre for Dance and Movement Art – is a house for professional dancers and companies, as well as a house for each and everyone who wants to watch and experience dance on their own.
fabrik Potsdam advocates independent research in the areas of dance, movement art, performance and choreography. The fabric was founded in 1991 as an initiative of choreographers, dancers, musicians and cultural activists. As the only theatre for dance in Brandenburg, it has since distinguished itself through its local ties, as well as its national and international networks.
Dance performances by young dancers, as well as worldwide renown choreographers, residency programs, the Potsdamer Tanztage as a yearly, international festival for contemporary dance, workshops and regular courses for bodywork and dance (for amateurs, professionals, children and adults) characterize the fabric Potsdam's profile, making it a place, where dance is researched, produced and communicated.
Employees for explore dance:
SVEN TILL
Artistic direction Potsdam & management fabrik moves
sven.till@fabrik-moves.de
JOHANNA SIMON
Project management Potsdam
johanna.simon@fabrik-moves.de
JEANNE CHAPY
Project assistance Potsdam
jeanne.chapy@fabrik-moves.de
NADIN HELLMANN
Finance management and controlling
nadin.hellmann@fabrik-moves.de
+49 [0] 331 280 03 14
fabrikpotsdam.de